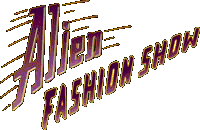 There ain't nothing in this world like Alien Fashion Show. This group catches crowds by suprise when they perform. They play fast paced, in your face swing, and they also play slow tunes. The band is lead by Eldon Daetweiler. He is a truly phenominal trumpet player with a mellow, smooth voice. The band also does some neat moves up on stage. Eldon likes to spin his trumpet on his finger before he sets it down. The trombone and sax player like to jump around and move back and forth during a song. And last but not least, Jeff Alan likes to spin his bass around. It's tons of fun to watch!
I saw this group perform before Royal Crown Revue on November 7th at the House of Blues in Orlando and at the Carefree Theatre in West Palm Beach on November 8th. After I saw them at the House of Blues, I saw Eldon at the bar so I walked up to him with something to sign. When I asked him where the band was, he took me backstage to a room with the band members. They were so nice to me. I hung out with them for a while and I told them that I would be at the show the next night.
After they performed at the Carefree, I went to the side of the stage to talk to them. I didn't talk to them. They talked to me!!! It was as if they've known me for years. We talked for a while and then I sat down to enjoy the rest of the show. It was an unbelievable expierience!!!
3. Yes. 3. I have officially seen Alien Fashion Show 3 times. They just keep getting better. This time I
saw them on January 19th at the South Florida Fair. I had front row seats. I got there early so I went
back to see if I could talk to the group and once again, Eldon came to the rescue. He took me backstage
to chat with the guys. The show was great once again. It was a little different this time because they had
a trumpet player that was not there before. He added another level of wackiness to the performance. I got some more autographs this time and I also took some pictures.
Check out Alien Fashion Show's website at www.babsboys.com, or click on the logo at the top of the page.
&nbsp

THE BAND

&nbsp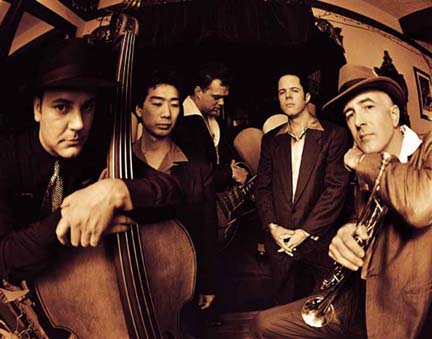 Alien Fashion Show
&nbsp

Eldon Daetweiler

vocals, trumpet

&nbsp

Jeff Daetweiler

drums

&nbsp

"Junkyard" Todd Thurman

guitar

&nbsp

Kenji Saito

piano

&nbsp

Jeffrey Alan

bass

&nbsp

Lance Jams

trombone

&nbsp

Tim Izo

tenor saxophone

&nbsp

Printz

trumpet

&nbsp

Pictures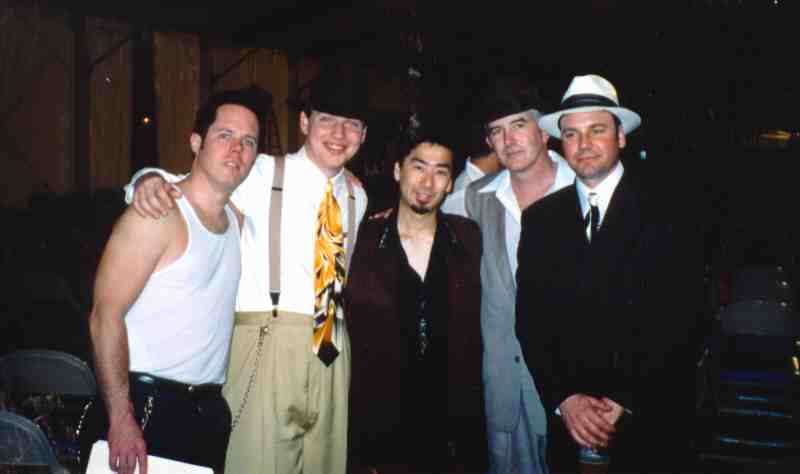 Here I am standing with part of the group.
&nbsp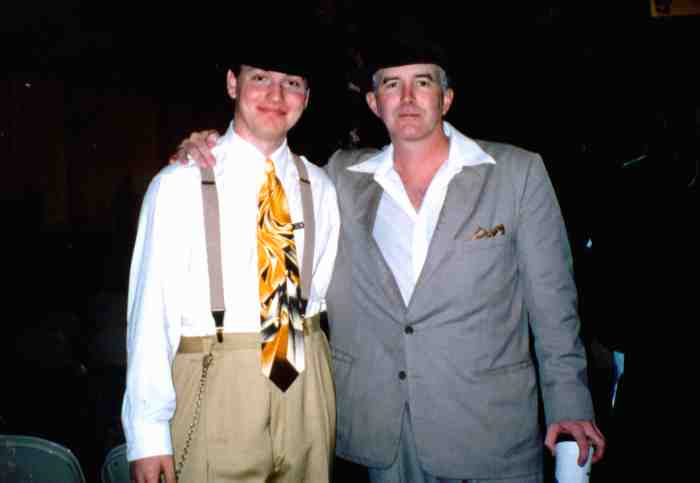 Here I am with Eldon.
&nbsp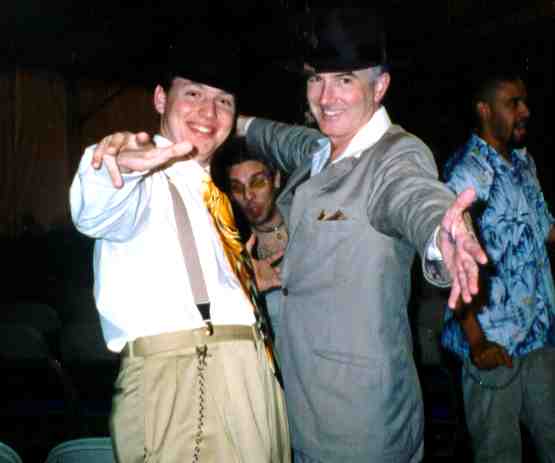 Eldon and I make a wacky pose.
&nbsp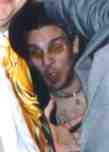 Tim sneaks a peak into my picture with Eldon.
&nbsp
Here is a shot of Alien Fashion Show.
&nbsp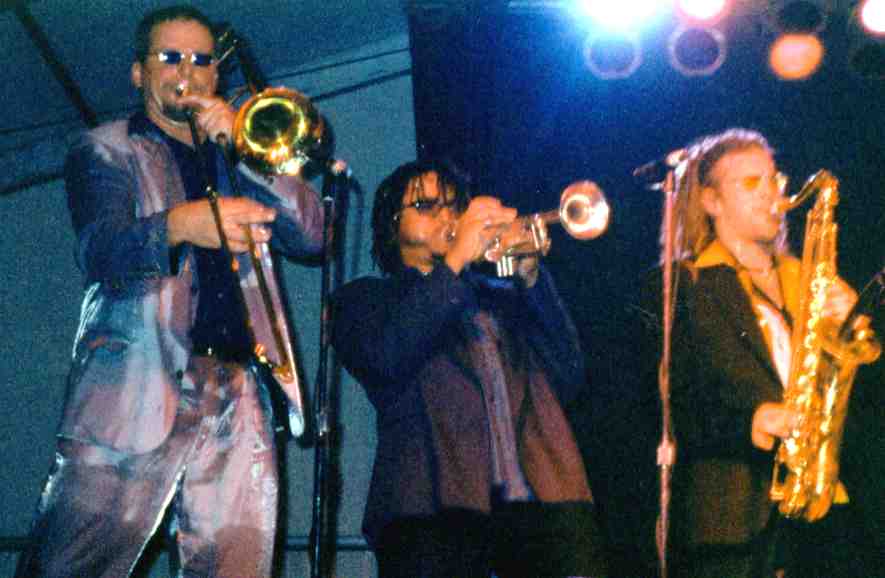 Here blows the horn section.
&nbsp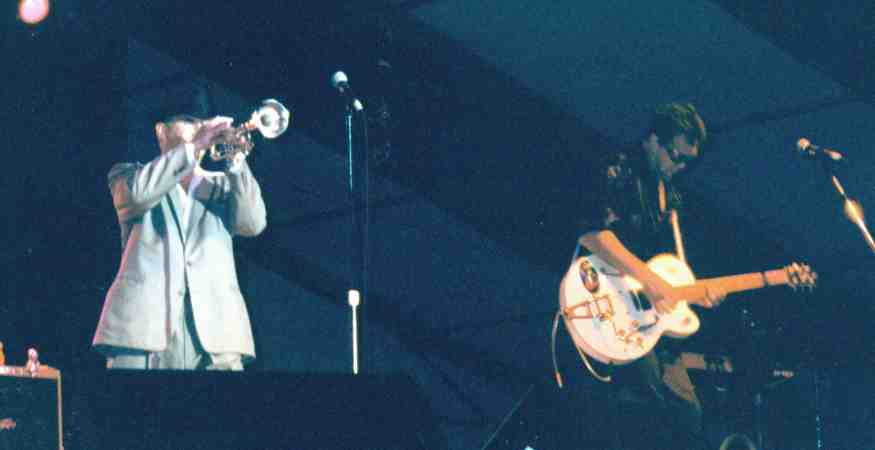 Eldon and Junkyard Todd wail.
&nbsp
The horn players also sing backup.
&nbsp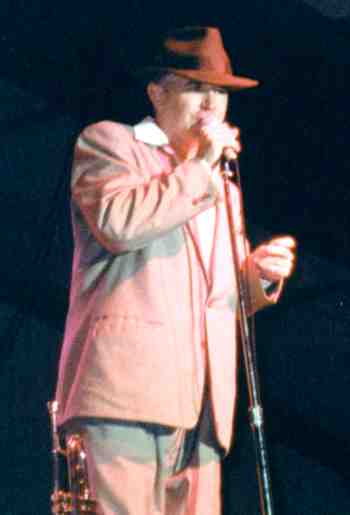 Here is the king of cool himself. Eldon.
&nbsp
Slap that bass!!!
&nbsp
Eldon takes a breather to watch Jeff play.
&nbsp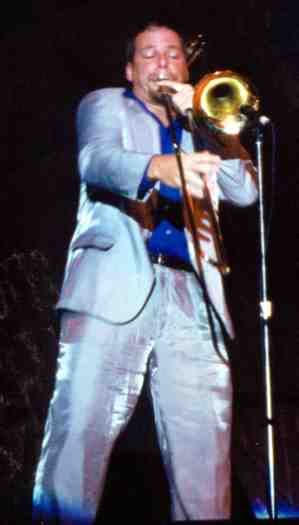 Lance is the man!!
&nbsp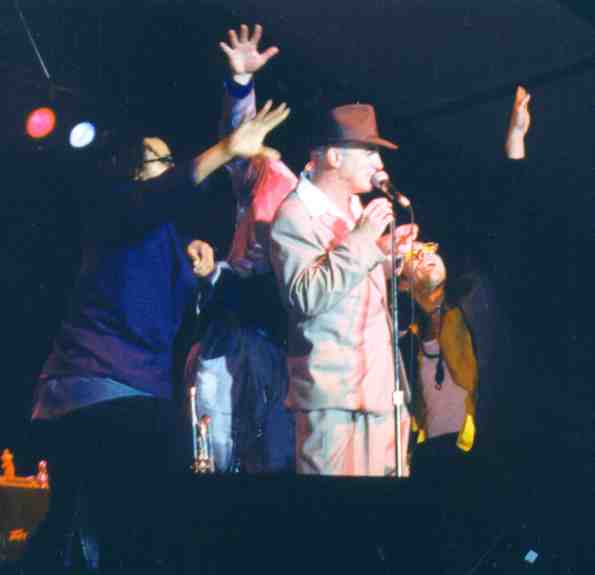 Eldon playin' the old oak tree.
&nbsp
Let's give it up for the "Oak Tree Dancers"!!!
&nbsp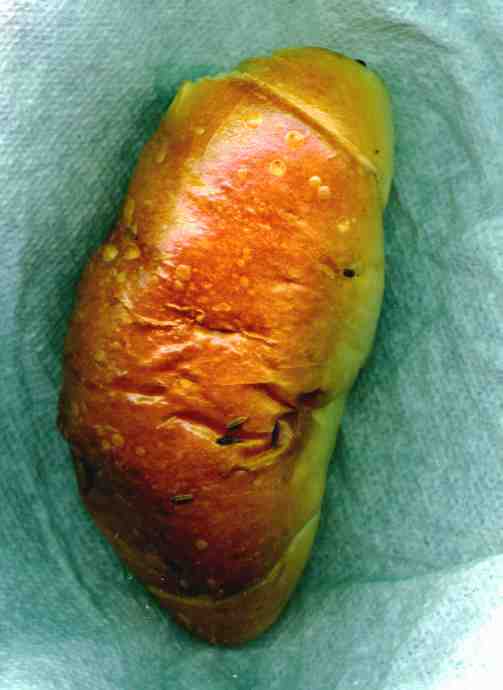 The one and only Alien Fashion Roll.
&nbsp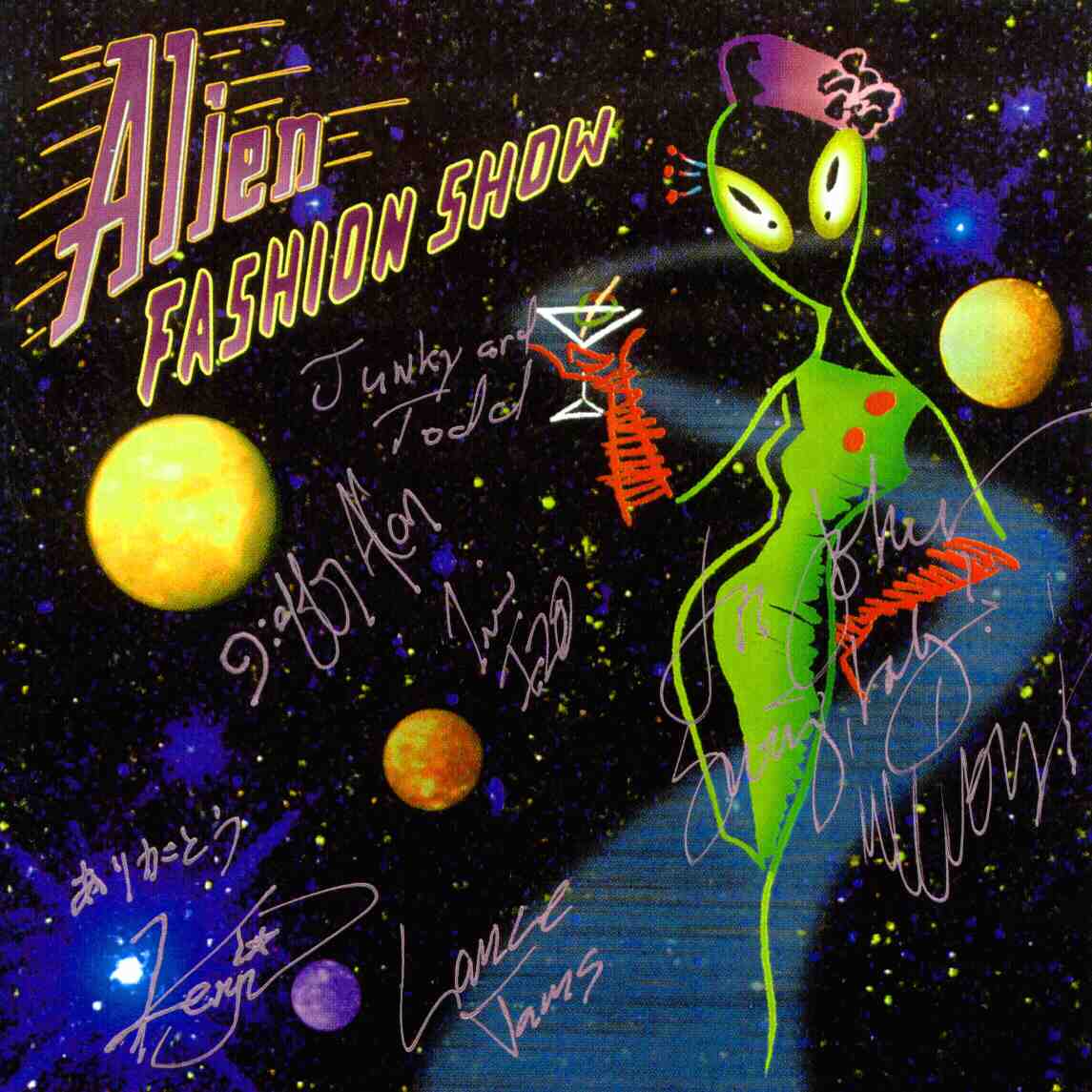 Here is what I had the band sign at the House of Blues.
&nbsp

HOME